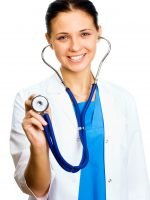 A doctor is needed on board a party boat.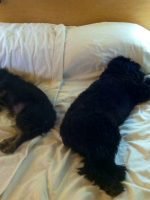 I can't sleep, so I have myself a chat.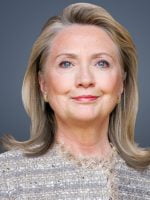 Hillary's announced she's running, but does she have a campaign slogan yet?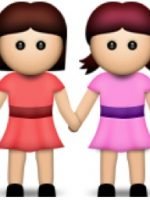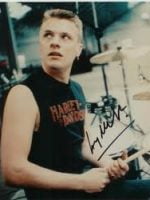 A friend asked me to post this recipe when he saw it mentioned the other day. So, without further ado…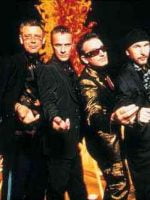 The latest record wasn't the only thing U2 considered giving away.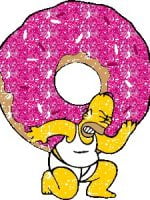 Wherein I'm reminded, once again, it's all about how you look at it… the donut or the hole.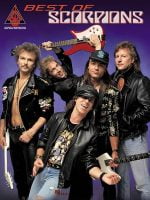 I woke up at 6am with a 2-beer hangover, and from there, things got kind of crazy.